Please accept our apologies!
We are currently not operating this club due to our inability to source quality products during the pandemic.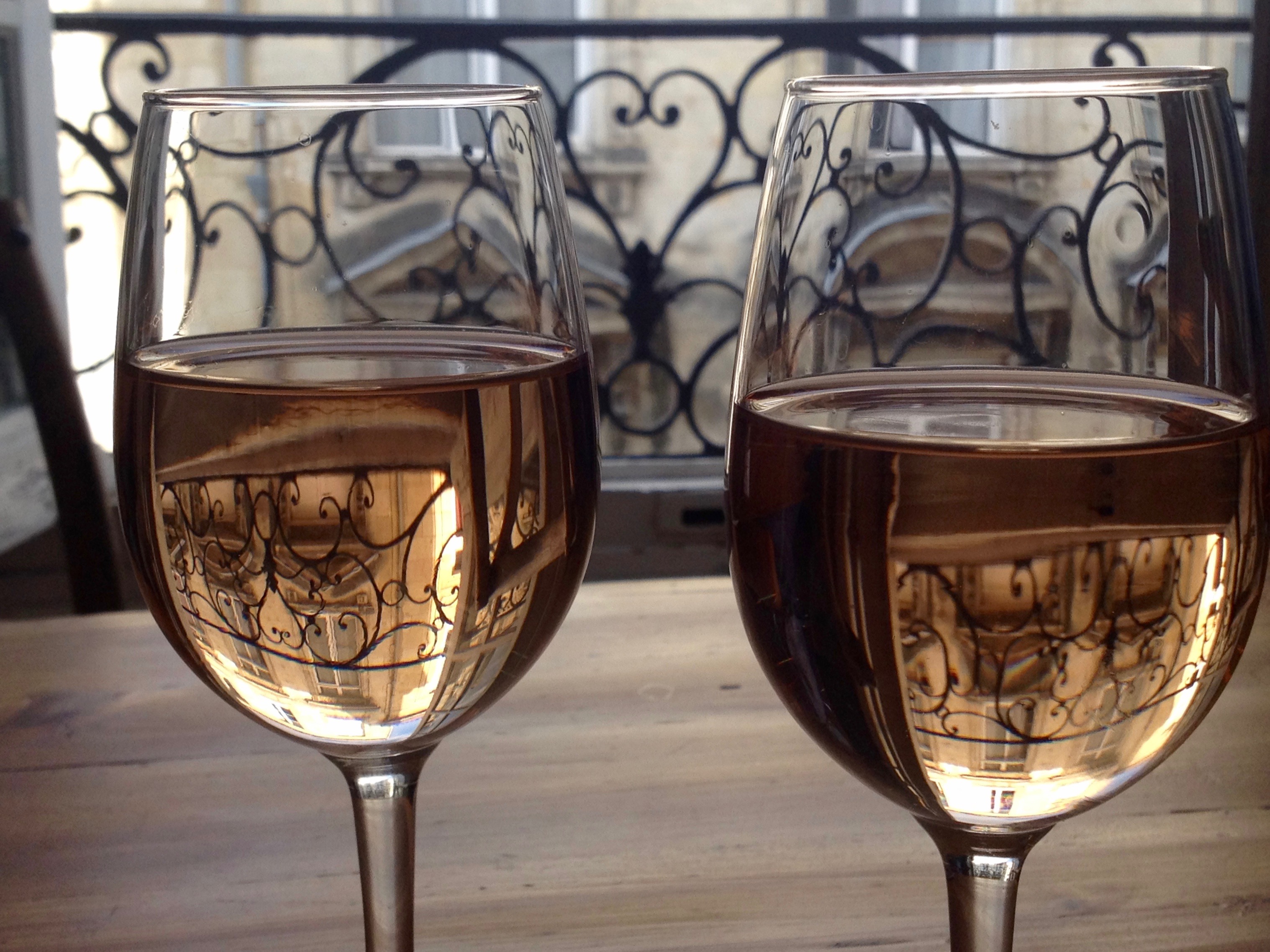 This wine club offers you the chance to discover some of the affordable secret wines that France has on offer.
You could feel like a local once you become familiar with these grape varieties, wines and regions.
DiscoverVin began after a 6 month stay in France. We researched and uncovered such great value for money wine gems that haven't otherwise been available to you in Australia.
Knowing that French names, grape varieties and regions can be confusing, we've put together a selection of 6 bottles of French wine for each season. What better way to learn, than to enjoy such wines that we've taken the time to research and source.
Each wine pack contains 6 bottles of French wine (usually 2 bottles of 3 different wines)

Delivered to your door 4 times a year

Wine notes for each wine

A discount code for future purchases

Information on up coming French wine and food events.
Each wine box will be discounted to $169.
Discounted delivery is generally $10 (check delivery rates here) but depends on your location.
Click here for signup details.
Our second club is called Bordeaux Bespoke.

Bordeaux Bespoke is the name of our exclusive wine club. We are offering premium wine packs, wine information, and wine and food events as core services of the club.

As a member of Bordeaux Bespoke you will also have access to our additional bespoke wine services detailed here.

"Bespoke: made to individual order, custom-made"

The aim is to provide flexibility. You choose how many bottles and what type of wine you receive each 3 months.
As we specialise in Bordeaux and South West wines, our Premium wine pack selections will be mostly sourced from these regions. However from time to time we come across some great wines in other regions and these may be supplied also. All wines are premium selections
Bordeaux Bespoke Core Benefits
Premium wine packs: hand-selected wines from Bordeaux and the south-west of France. 3, 6 or 12 bottles every 3 months depending on budget/wishes. These will be premium wines (average price per bottle $40-$60, discounted from regular on-line prices). You can select all white, all red or a mixture.
10% discount on reorders of Wine Club wine.
Allocations to premium parcels (sometimes we are given only very small allocations of particular wines).
Priority allocation and special offers on new wines as they arrive from France.
Professional tasting notes including suggestions for cellaring times and food matches.
Priority access to wine dinners and tasting events.
Invitations to members' only tastings/events featuring our premium wines.
Monthly e newsletter (or option of receiving a copy by regular post).
Referral program - $25 off your next order if you introduce someone to the club!