Pecharmont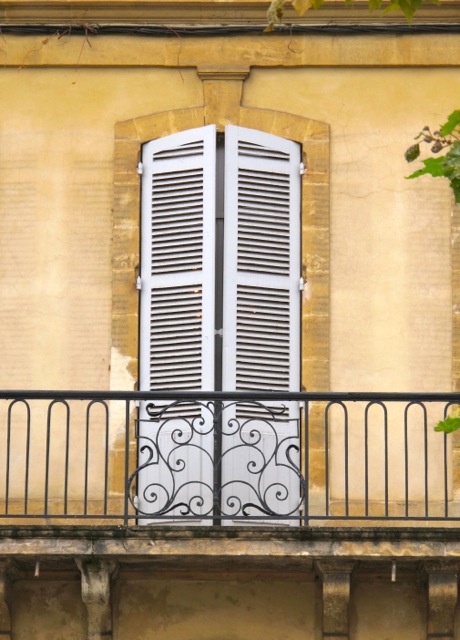 Pécharmont is a small appellation of 400 hectares on the right bank of the Dordogne river, near the regional city of Bergerac. The appellation was established in 1946 to distinguish some of the superior red wines of the Bergerac region.
Wine production is almost exclusively red wine produced from Cabernet Sauvignon, Cabernet Franc, Merlot and Malbec.
The soil is sandy with a subsoil that includes iron. Locally this terroir is called tran. It is said to give the wine its distinctive characteristic of fine chalky tannins.
The wines of Pecharmont are rarely seen outside France and certainly have rarely if ever been available in Australia. These are relatively fullbodied wines made from classic Bordeaux varieties that are approachable when young but soften after a few years and are at their peak around 7 years after the vintage.