Bergerac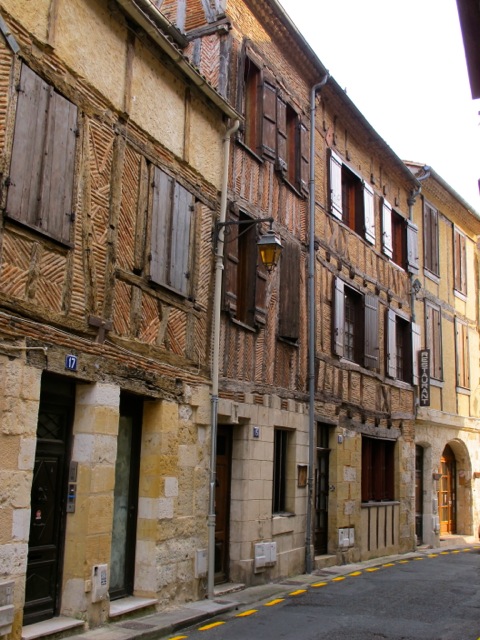 The Bergerac region is picturesque and historic with bastides (walled towns) such as Monpazier one of the "plus beaux villages de France", medieval cities, chateaux, Romanesque churches and abbeys and gorgeous stone villages full of character and history and some exciting wines.
Bergerac, the neighbour and close cousin of Bordeaux is also on the Dordogne River. The main grape varieties are also those of Bordeaux- Cabernet Sauvignon, Merlot, Cabernet Franc, Semillon and Sauvignon Blanc.
Cabernet Sauvignon can be used to make fresh and fruity rose style wines.
Cabernet Sauvignon and Merlot usually make lighter style wines that are elegant, supple and fruity and represent the "terroir" of the region.
Bergerac Blanc is usually crisp, aromatic and full of vitality, pale in colour with a fine finish.
Also like Bordeaux, Bergerac is not one simple appellation, but one broken into sub-sections according to slope, microclimate and soils; including Bergerac Rose, Bergerac Rouge, Bergerac Blanc, Pecharmont, Saussignac Monbazillac, Montravel and Cotes de Bergerac.