Achille Princier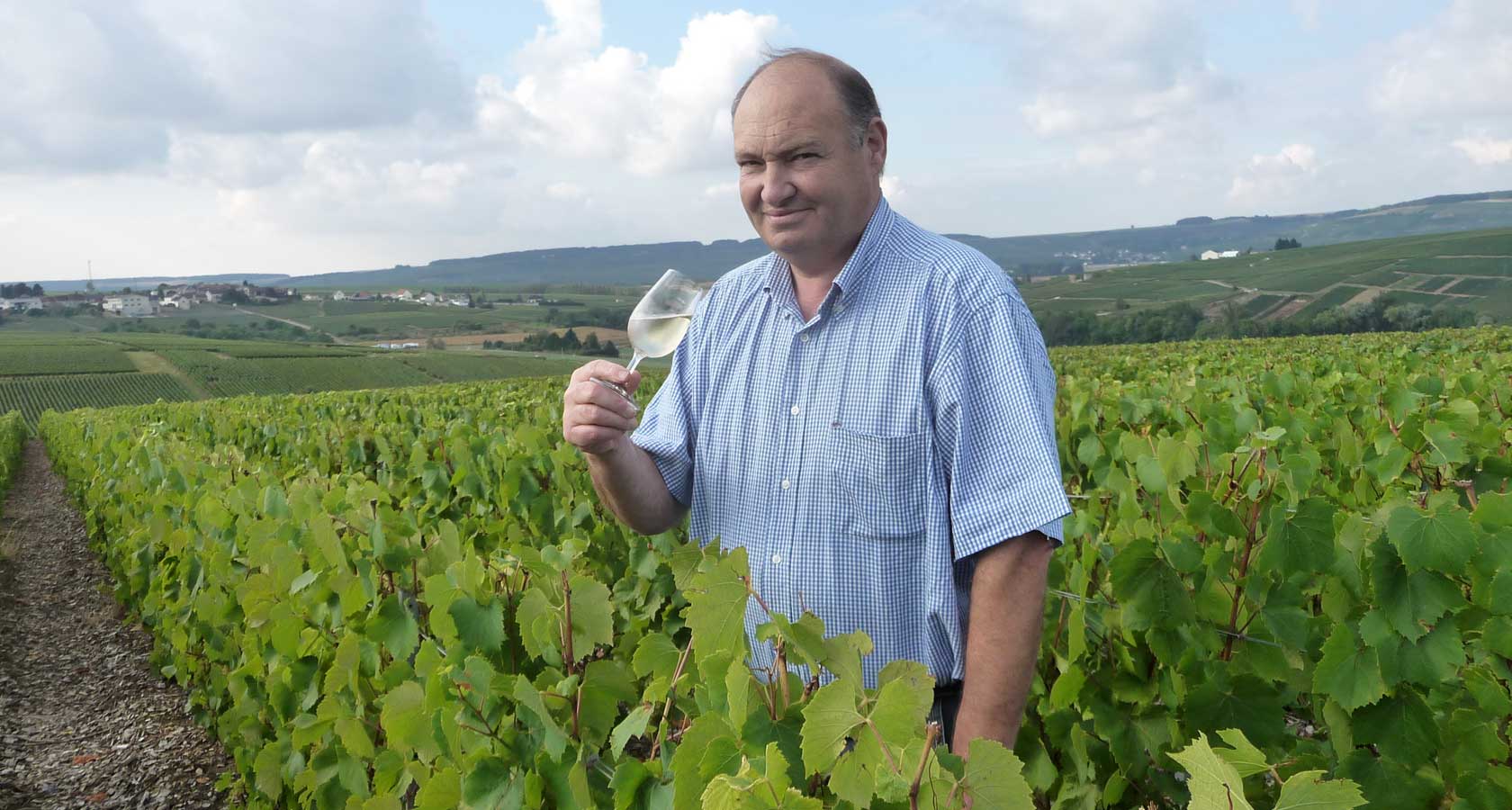 Champagne makers at Achille Princier since 1901, the Mansard family has always had strong values to uphold their reputation, including respect for tradition, family independance and generosity. In this family wine is an art form, from the palnting of the vignes to the commercialistion of Champagne. The making of wine grown from their own plantings is a major strenghth of this "grower champagne".
In 1901 Bennoni Mansard began to make his first bottles of Champagne. In 1926 one of his 4 sons Gaston Mansard took over. 10 years after the second world war his son Michel succeded him with the objective to make high quality Champagne. With the growth in Champagne production he took the decision to enlarge the cellars and the winery and buy more parcels of land in the heart of Epernay.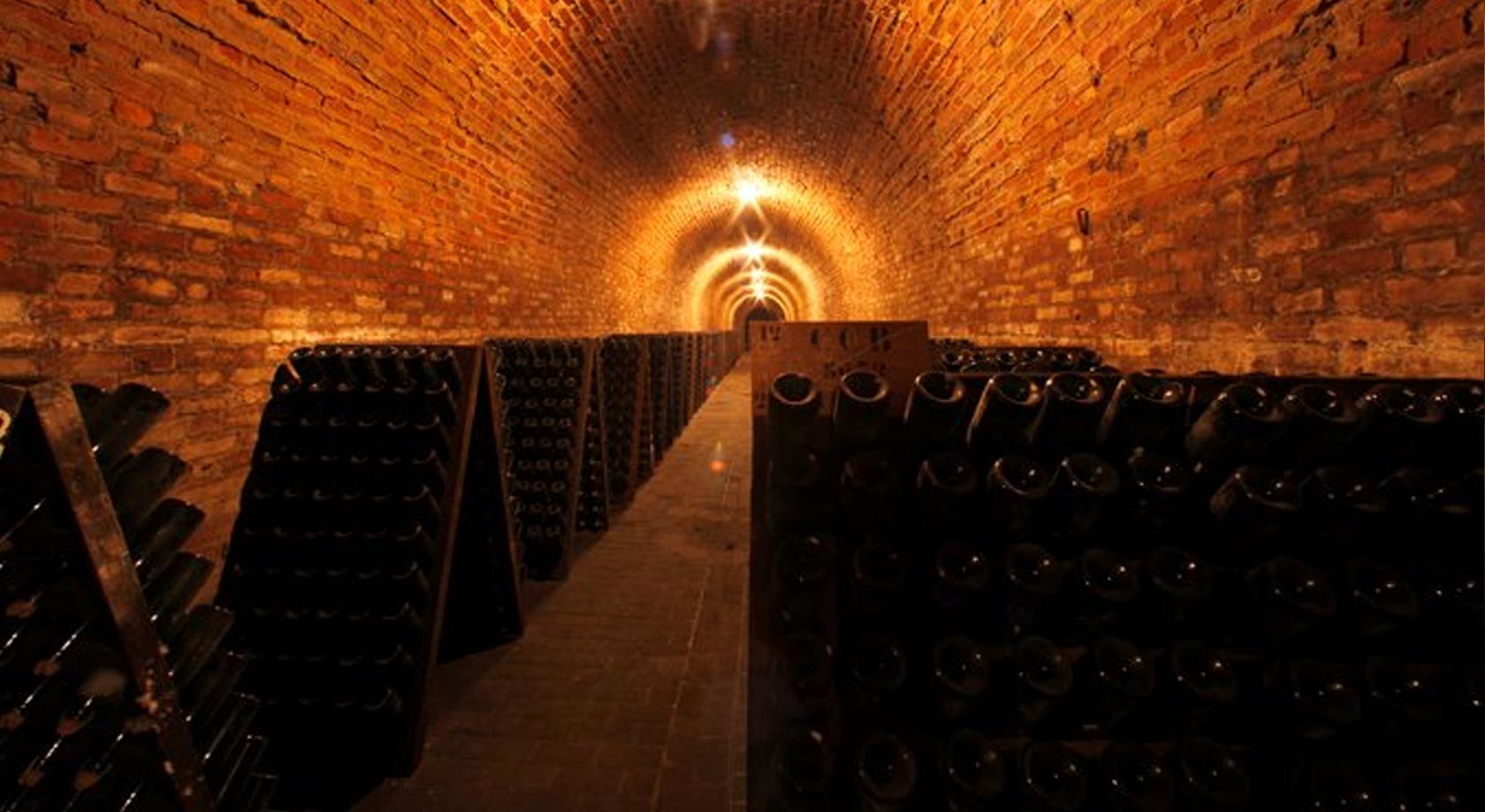 In 1986 Gilles Mansard moved back to the family home in Epernay. Some years later he took the decision to become a negotiant and vastly increased the Champagne production by 10 fold. In 1997 he sold off some of these parcels.
Today his some Maxime Mansard has taken the decision to launch a premium Champagne- Achille Princier- making a small volume production. It is made from very old vines planted by his ancestors. He selects grapes , for this brand, from parcels first planted in 1930 and perpetuates the traditions of family production. He hopes that you will share his values of quality and authenticity, and his dream.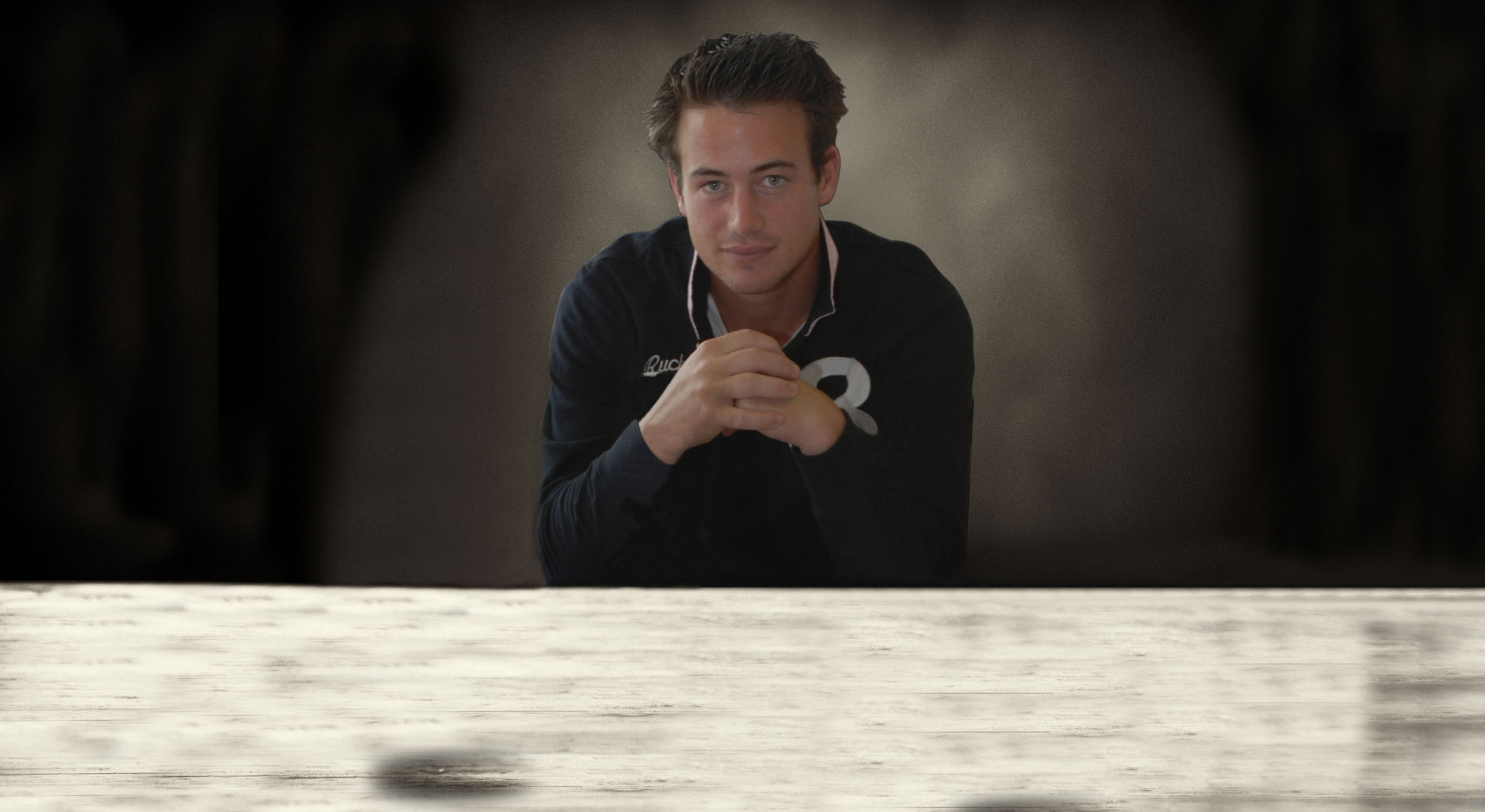 This Champagne is produced from 66 different parcels of vines in 10 communes extending across 24 hectares in the Marne Valley near Epernay. This dividing up of the vineyards is a major plus as it allows an "assemblage" of wines. This enables the producer to achieve a balance between freshness and complexity by blending different parcels, and ensuring a consistent but unique style for Champagne Achille Princier.
This Champagne is a mixture of 3 varieties: Pinot Noir 30% , Pinot Meunier 35% and Chardonnay 35%.
The average age of the vines is more than 30 years old ( the youngest are 7 years old and the oldest 84!)
Pinot Meunier brings an intense bouquet, a freshness on the pallet, often described as giving a "fruitinesss" and a "roundness" to the wine. Pinot Noir gives aromas of red fruits and a more marked/stronger structure. Finally Chradonnnay adds a freshness on the pallet, and a finesse and elegance.
Made by traditional méthode champenoise. From vineyard management to picking to pressing to bottling, the grapes and resulting wines are looked after meticulously. Only the first pressings of the grapes are used to ensure finesse for the Champagne and the wines that are keep for future blending.The bottles are rested for many years in traditional underground caves at a constant temperature.