Bordeaux Apartment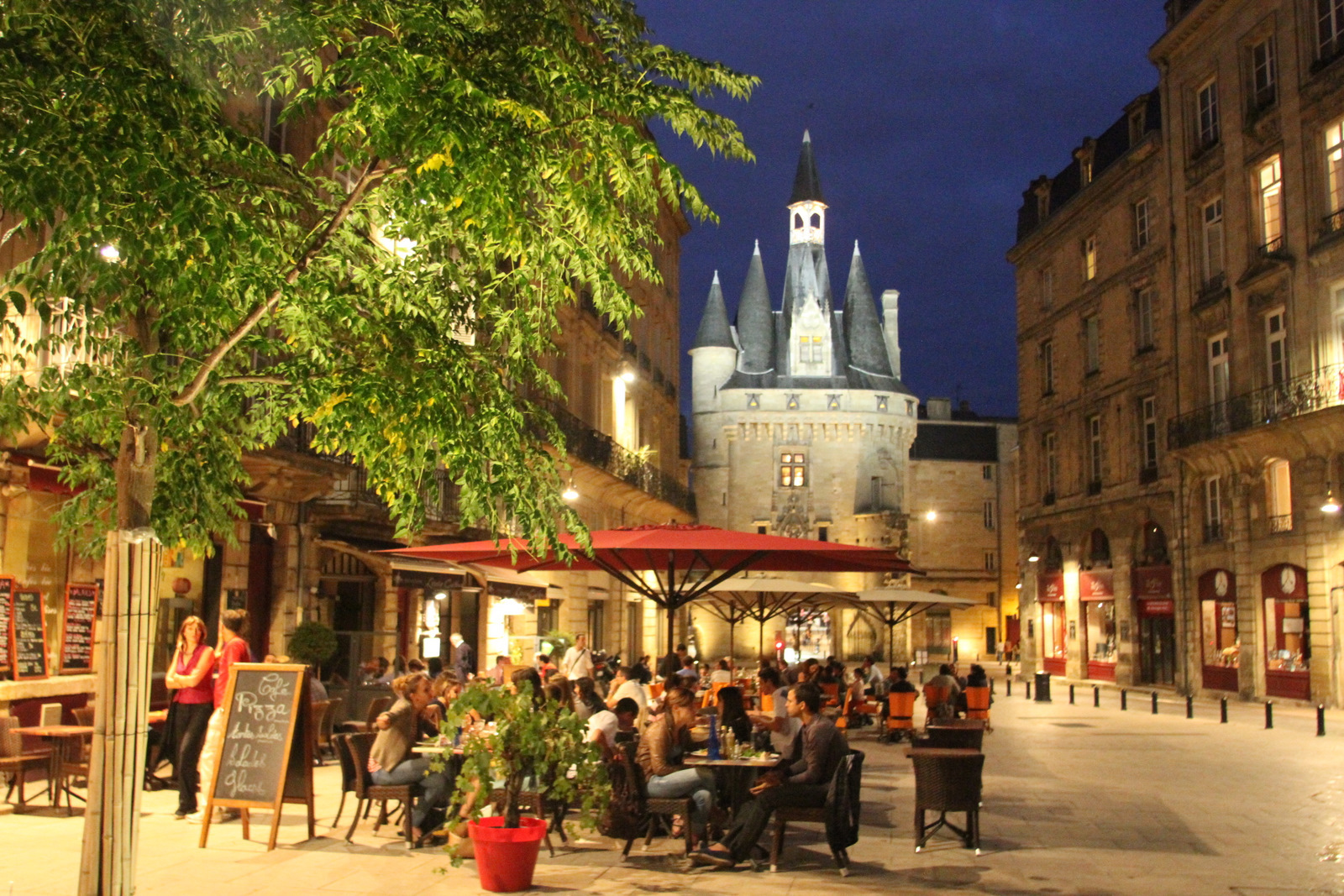 Planning a trip to Bordeaux?
We can recommend a great apartment to rent in central Bordeaux.
Here are some recent reviews:
"This apartment was perfect for our stay in Bordeaux - well located for exploring the old town, and moments from the river and miroir d'eau. It was comfortable, spacious, light and well equipped. Thank you to Charlotte for her advice and for settling us in." Mary Airbnb
"Very nice apartment in the centre of it all! Plenty of room for our family of 5 (my wife and I, my father and 2 kids (7, 14). The flat is well equipped with beautiful floor to ceiling windows and fresh decor. Suzanna was very thorough in her dealings with us and provided helpful tips for arrival to the flat. Charlotte, the property manager was more than willing to assist. We loved our stay!' Jeff D
Click here to see more.