Chateau Tour Des Gendres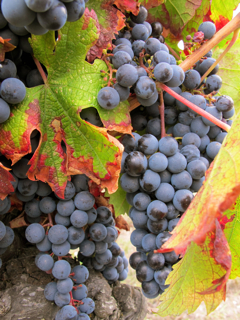 Chateau Tour Des Gendres
http://www.chateautourdesgendres.com
The Conti family worked to re-establish a vineyard on their land in 1986. Situated 14kms south of Bergerac in the pretty village of Ribagnac, Chateau Tour Des Gendres has a long history as a wine growing area.
In 1994 the Conti family adopted organic farming practices and now the vineyard not only produces excellent grapes from the nourishing soil, but is also part of a complex ecosystem.
Luc Conti is regarded by many as a trendsetter in the organic farming movement and leader in the Bergerac region. Chateau Tour des Gendres wines express the "terroir" and flavour of Bergerac.